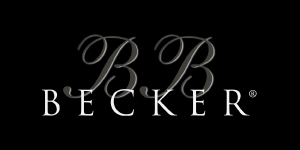 BB Becker
We love the process of making inspirational jewelry. The marriage of meaningful words with beautiful pieces of jewelry feeds our creative spirit and seeing the reaction of people first hand at retail art fairs is a surprise and delight. When our jewelry brings a memory or feeling to mind that moves someone to tears or laughter or somewhere in between, we are deeply rewarded.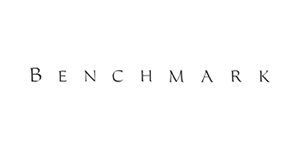 Benchmark
Manufacturing beautiful bridal jewelry for over 40 years, Benchmark utilizes the finest skilled craftsmen and state of the art technology to create beautiful wedding rings in gold, palladium, and platinum. Proudly manufactured in the U.S.A., each Benchmark ring is carefully crafted and undergoes a 6 step quality control process to ensure that your wedding ring will last for generations.
Shop our Benchmark products View all

→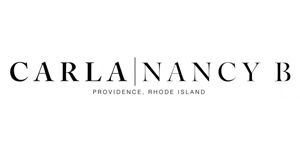 Carla/Nancy B
CARLA

As the world leans more and more towards high fashion, there has always been a need for classic and wearable jewelry; whether that is a pair of gold ball studs or a simple hoop earring. At home or at the office, we have taken a new look at traditional design and crafted our line to be perfect for everyday wear and every woman.

NANCY B

For the days you need a little flare or the perfect earring for your little black dress think of Nancy B. We have designed our line to serve as your go to fun jewelry while still taking a simplistic approach. Sometimes y...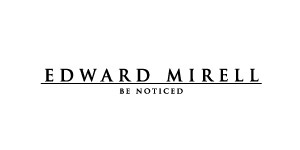 Edward Mirell
Edward Mirell is the founder and global leader of contemporary metals jewelry, blending a passion for design with the latest technology to create unique jewelry accessories. The line specializes in award-winning titanium pieces, implementing patented technology to create unique designs, colors and styles.

All Edward Mirell products are designed, engineered and manufactured in the USA at its South Florida facility.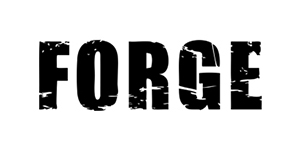 Forge
Our Forge line features contemporary metal wedding rings are created from some of the earth's most indestructible materials. From classic styles to innovative lasered designs, the Forge line of wedding rings offers a contemporary spin on a traditional symbol of love.
Shop our Forge products View all

→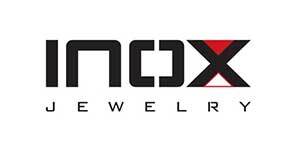 INOX
INOX Jewelry is a collection of over 2000+ different stainless steel and titanium jewelry for both men and women. INOX designs range from classic to contemporary, to edgy and urban - with a large variety of unique designs and affordable price points that can appeal to almost any customer base around the world.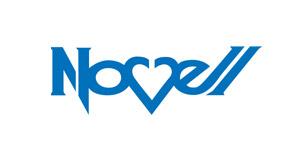 Novell
What comes from the heart? Novell Design Studio feels that everything does. From the heart comes love. And from love comes life - it is an everlasting progression. We create this proof of love especially for you. A symbol that is evidenced in a perfect, unending circle. The shape is as continuous as your passion. Novell captures love through art and your imagination. True inner spirit is reflected through vision. Your bridal jewelry will remind you - again and again - that you only wear what meets your expectations.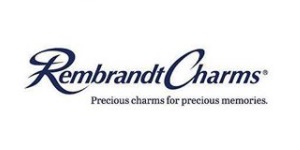 Rembrandt Charms
Rembrandt Charms is world-renowned for superb craftsmanship and a stunning collection featuring thousands of charm styles. Only Rembrandt has earned the title, The World's Largest Charm Collection by offering each charm style in five different precious metals: sterling silver, gold plate, 10k yellow gold, and 14k yellow and white gold. All Rembrandt products are backed by a Lifetime Warranty.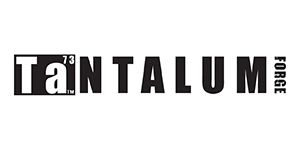 Tantalum
Shatterproof, hypoallergenic and bio-compatible, Forge has utilized Tantalum to create the most wearable contemporary metal wedding bands on the market. Because it cuts so easily, Tantalum is also one of the safest metals to remove in an emergency. Characterized by a richly saturated blue-grey color, Benchmark's Tantalum wedding rings are as elegant and luxurious as their gold and platinum counterparts.
Shop our Tantalum products View all

→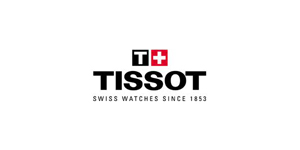 Tissot
The Tissot innovation leadership is enabled by the development of high-tech products, special materials and advanced functionality. With a broader, more versatile range of high-quality timepieces at an attractive price than any other Swiss watch brand, Tissot also expresses its commitment to making excellence accessible.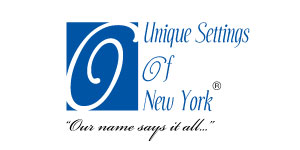 Unique Settings
Unique Settings of New York™ is proud to be one of the first GREEN jewelry manufacturers located in the United States. Known as the industry's 'Custom Jewelry Specialist,' Unique Settings helped set the industry standard in recycled metals and conflict-free stones. The company feels an extreme commitment to give something back by using only 100% recycled metals bought from earth-friendly refineries. Likewise, only Kimberley diamonds and colored gems from ethical sources are used to create their amazing Bridal and fashion pieces.